PACIFIC E-NEWS  |  JANUARY 2020

NEW YEAR, 
NEW ADVENTURES
Five things to look forward to in 2020.
Don't you love the sound of 2020? Such a fresh, futuristic sounding new number and new decade that calls for new adventures. 
Here are five ways to make Tofino part of your best year yet:
Valentine's Day – take a new look at romance from our beachfront perspective with our

Romance Package

.

Family Day – take a family time-out on the February 17th long weekend.

Spring Break – plan your March break-away! Book soon as availability is limited.

Summer – peak dates are filling up fast, so be sure to book now to secure your favourite suite!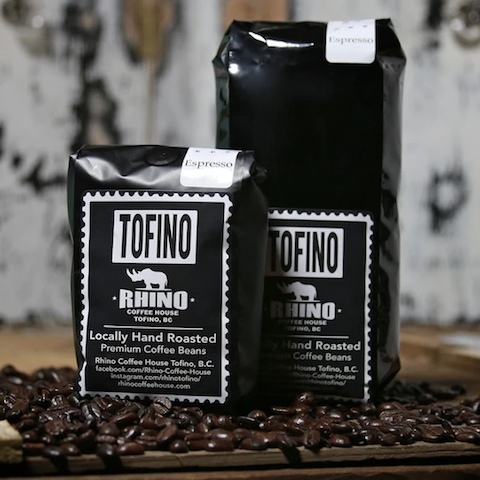 COFFEE IS ON
Wake up to the sound of the ocean and the smell of fresh-brewed, locally hand roasted coffee from Tofino's
Rhino Coffee House
—now available complimentary in all Pacific Sands suites. Perfect by the fire or on your morning beach walk.
[MORE]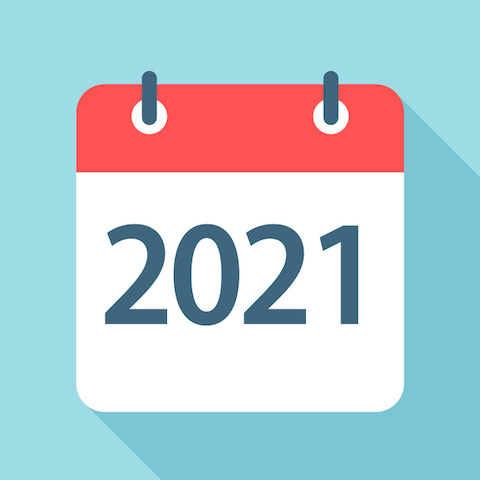 2021 DATES NOW OPEN
Reminder that if you're the type of traveller that likes to plan ahead,
2021 dates 
are now available to book. Simply choose your
accommodations
and
book online
or call 1-800-565-2322, and let's get Tofino getaway dates locked and loaded in your calendar!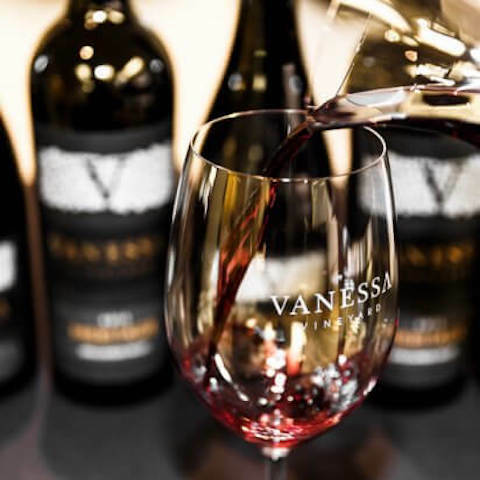 #HAPPYHOUR
To welcome guests with a little extra cheer, we've partnered with some BC wine and beer crafters to host
Friday night Happy Hour
in Guest Services on select dates. Next up is
Vanessa Vineyards
on January 24th, then
Waywest Vineyards
on Feb 28th.
FEATURE ARTICLE
THE SURF-LOVER'S GUIDE TO TOFINO
Check out this Air Canada
enRoute Magazine
article on the ins/outs of all-things-surfing in Tofino.
"With year-round waves, 35 kilometres of surfable coastline, sand-bottom beaches and 11 surf schools, Tofino is a great place to take up surfing. We've rounded up the best places to stay, eat and ride (or watch) waves in Canada's surf capital." 
[MORE]
DECEMBER WINNER
GUEST PHOTO CONTEST 
This winning shot of a child gazing out at the sun setting over Cox Bay has all the markings of an enchanting Spielberg movie. Great camerawork @dizzyduncan!
Monthly Guest Photo Contest 
winners enjoy a 2-Night Getaway and more.
See all December contest entries.
RESORT TEAM SPOTLIGHT

CO-SUPERSTARS

These two members of our Housekeeping Team are so good at what they do, the votes were tied! Congratulations to Cate Saguid and Allan Cachuela—our Five Star Employees of the Month.

Cate and Allan hail from Manila in the Philippines and hope to have their families join them in Tofino soon. In the meantime, they're enjoying new opportunities in Canada along with their Pacific Sands family.

When they're not being superstars on the job, Cate loves Tofino's beaches and relaxed vibe, while Allan is a basketball and movie buff.
Terms and Conditions
Offers are subject to their unique terms and conditions and availability at the time of booking. You are receiving this email because you are a past guest or subscribed through our website.