PACIFIC E-NEWS  |  OCTOBER 2019

READY. SET. SHOW.
It's showtime for Tofino Storm Watching.
Whether you're a surfer that lives for kicked-up waves, or enjoy gazing from the beach, the waves and excitement are building for Storm Watching season—on now through April 2020.
Book and save up to 25% the longer you stay with our
Pacific Storm Watching Package
. From your choice of beachfront accommodation and wine on arrival, to Surfside Grill and Sacred Stone Spa discounts, prepare for ooh's, mmm's and ahh's.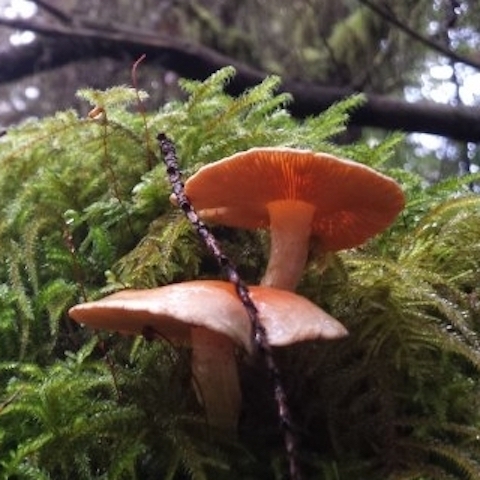 FUN WITH FUNGI
OCT 11 to 13
Learn all about the wild and fascinating world of local mushrooms at
Mushrooms of the West Coast
—a 3-day weekend field-course facilitated by expert instructors through Raincoast Education Society.
[MORE]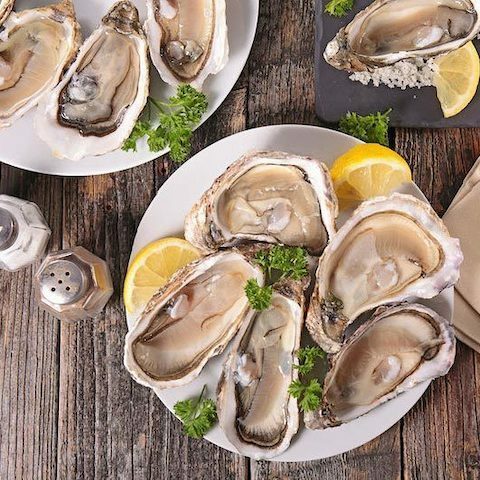 TOFINO'S OYSTER FESTIVAL IS BACK
Bivalve lovers will be excited to hear the
Clayoquot Oyster Festival 
is back and celebrating 21 years of all-you-can-slurp oysters, dancing and more. Book now for the
Oyster Gala 
extravaganza
on November 23!
[MORE]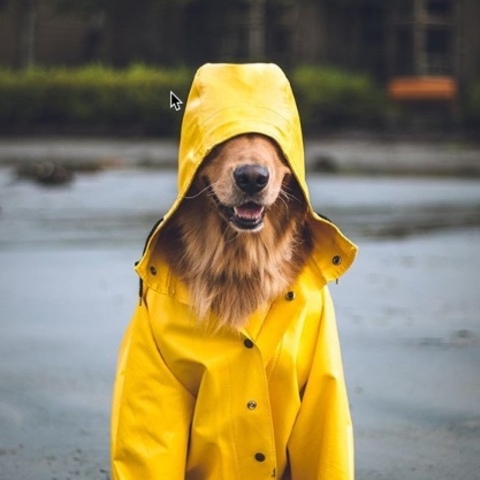 OCTOBER IS GOING TO THE DOGS!
From our
Pause + Paws October Pet Offer
—including a custom, Pacific Sands collar—to our
Pup Friendly Giveaway
on
Instagram
and
Facebook
, we're declaring October
Pet Month. Psst! Contest closes October 7th.
BEACH BLOG
LET THE DOGS OUT IN TOFINO!
When it comes to pet-friendly, watch your dog's eyes light up when you say, "Want to go the beach in Tofino?" From endless sandy shoreline to tide pools full of fun, Tofino is pet paradise.
Just ask Starsky! Besides being next-level-adorable,
@starskythegoldie
has 80,000+ Instagram followers.
[MORE]
SEPTEMBER WINNER
GUEST PHOTO CONTEST 
This four-legged guest is clearly dreaming of more beach time in Cox Bay! We love this this super-cute silent protest from his Beach House. An awesome winning shot by @dolphthepupperino.
Monthly Guest Photo Contest 
winners enjoy a 2-Night Getaway and more.
See all September contest entries.
RESORT TEAM SPOTLIGHT

MAKING HIS MARK


Mark Choa joined us this spring and has already earned a reputation for kindness, patience and consideration of guests and coworkers, along with Five Star Employee of the Month status. Originally from the Philippines, Mark came to Canada to study Global Business Management. He joined us after graduating and has just been promoted to Guest Services Agent / Reservations Coordinator. Mark is loving Tofino and the new family he's found here.
Terms and Conditions
Offers are subject to their unique terms and conditions and availability at the time of booking. You are receiving this email because you are a past guest or subscribed through our website.