PACIFIC E-NEWS  |  MARCH 2020

PRACTICE IN PARADISE
Pacific Sands Yoga & Wellness Experience - April 6 to 9
Refresh, rejuvenate and reawaken on this all-inclusive 3-night, 4-day Tofino yoga and wellness escape that's so powerfully immersive, we call it an 'experience' for a reason.
 From beachfront Tofino accommodations, morning/evening yoga and nourishing meals, to an apothecary workshop and optional surf/massage add-ons, this seaside savasana is what your mind and body has been craving. Namaste.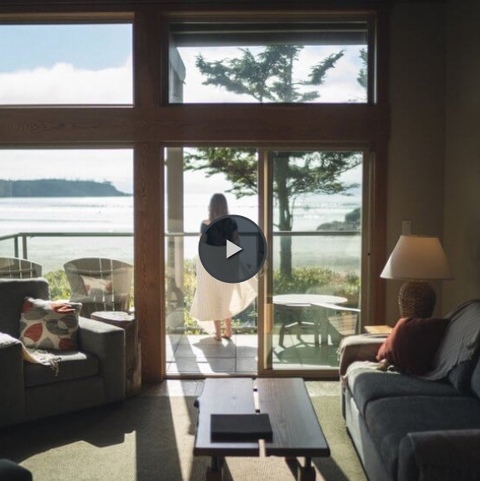 NEW VIDEO TOURS
With such a wide range of suite accommodations to choose from, we decided to create guided Video Tours to help you select your ideal suite. Check out the new videos featured in the rotating images as you browse accommodation options.
[MORE]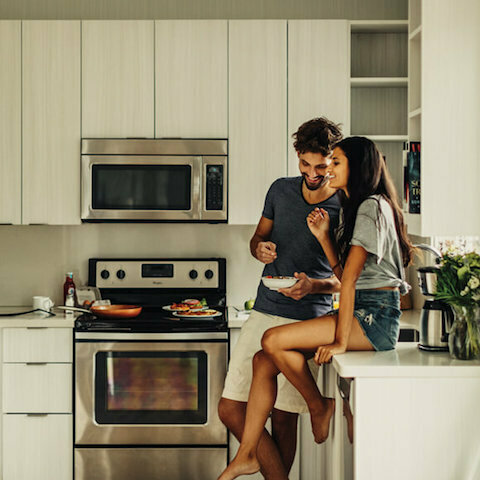 SUITE REFRESHES
From new, cozy furnishings in Beachfront Suites and updated kitchen amenities in the Beach Houses, to adding Henckels knives in the Signature Suite kitchens, we've been busy with spring refreshes and touches to enjoy during your next stay.
[MORE]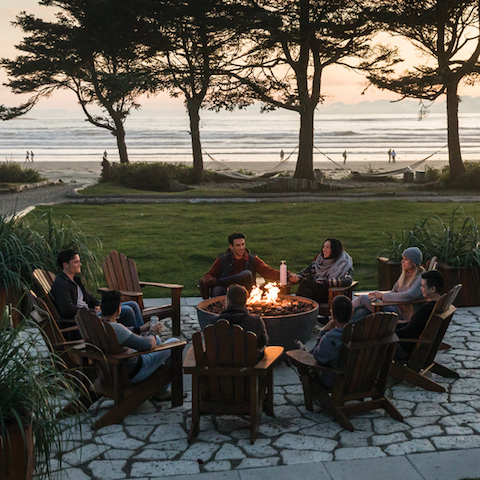 SPRING BREAK?
Whether you book family-time, romantic-time or a group getaway with friends, think Tofino for a spontaneous escape over Spring Break. We still have availability this month, which means you could be beachfront and relaxing fireside before you know it.
[MORE]
BEACH BLOG
THE ANNUAL 20,000 KM COMMUTE: WHALE WATCHING IN TOFINO
Did you know grey whales can be as long as a semitrailer and weigh over half as much as the U.S. Space Shuttle? How about that grey whales undertake one of the world's largest and longest migrations? This month, they start passing by Tofino shores on their way to Alaska—check out more fun facts on these amazing mammals and how you can experience it.
[MORE]
FEBRUARY WINNER
GUEST PHOTO CONTEST
Thanks to @murphie.and.cruz, this joy-filled Cox Bay shot of frolicking, four-legged guests sure made us smile! 
[click on the image to see the full picture of the magic happening here >>]
Monthly Guest Photo Contest
winners enjoy a 2-Night Getaway and more.
See all February contest entries.

[HOW TO ENTER THE MARCH CONTEST]
RESORT TEAM SPOTLIGHT

MERCI MONTREAL!

We're grateful to Montreal for sending us Arnaud Lambert-Langelier—Guest Services Agent voted Five Star Employee of the Month by guests for his outstanding service and charm.

Arnaud is adjusting well to island living, saying it did not take him long to fall in love with Tofino and everything about his new west coast lifestyle, especially surfing. Bienvenu Arnaud!
Terms and Conditions
Offers are subject to their unique terms and conditions and availability at the time of booking. You are receiving this email because you are a past guest or subscribed through our website.