PACIFIC E-NEWS  |  NOVEMBER 2020

COZY DOES IT
How about Christmas holidays in Tofino this year?
If you're thinking about how to spend Christmas or New Year's—and quiet and cozy sounds about right—we have some suites available right through early January.

From beach walks, long afternoon naps and getting lost in a book, to cuddling up fireside for movie night, come get some fresh air and perspective on 2021.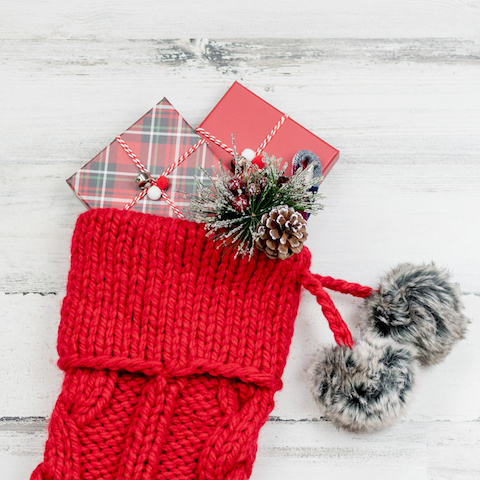 EASY GIFT IDEA
If what to get the beach lover in your life is on your mind, we've got an idea? You choose the amount of the
Pacific Sands Gift Certificate
, we mail or email it to you or the lucky guests. They pick the dates! An easy and convenient way to give Tofino-time.
[MORE]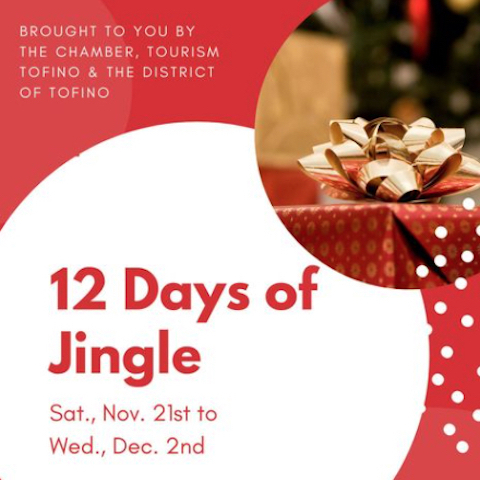 JINGLE, SHOP + WIN
Tofino's annual Jingle into Christmas shopping weekend has been extended to
12 Days of Jingle
—Nov 21 to Dec 2. Come enjoy the festivities, mingle in the shops, pick-up some Made in Tofino gifts, and enter to win the Jingle Giveaway!
[MORE]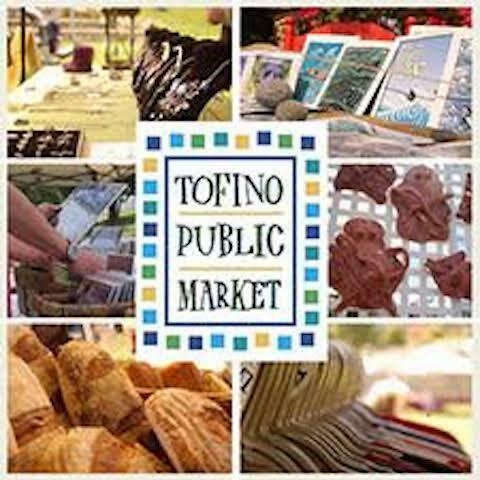 MARKET EXTENDED
Hands up if you're a market lover?
Tofino Public Market 
has been extended through Dec 5th. Held Saturdays from 10am to 2pm—rain or shine—come shop local artisans, stock up on organic produce, and enjoy hot food & beverages.
[MORE]
BEACH BLOG
TAKE TOFINO HOME WITH YOU — GIFT GALLERY


As new and returning guests often say, there's something about Tofino's chill, breathe-easy vibe that you want to take with you.
Keep your Tofino memories alive and meaningful with our curated collection of west coast gifts, clothing, books, blankets, and more—including some with stories that might surprise you.
[MORE]
OCTOBER WINNER
GUEST PHOTO CONTEST


Last month, we asked amateur, guest shutterbugs to focus on their furry friends to celebrate Pet Month. And the pictures of four-legged visitors poured in! But it was this well-dressed, floppy-eared cutie that got all the votes and the
Prize Package
. An adorable winning shot by
Margaret Foreman
! 
See all October contest entries.
[HOW TO ENTER NOV CONTEST]
RESORT TEAM SPOTLIGHT

KENDRA'S CALLING

When it comes to Guest Services, Kendra Howell is a natural! We're hearing raves from guests that voted her Five Star Employee of the Month for the warm and welcoming way she greets, helps and problem-solves. Raised in the mountains and on Vancouver Island, moving to Tofino was a "loose" plan for Kendra until the stars aligned and voila! She's loving being close to the ocean and exploring our wild west coast.
PACIFIC SANDS BEACH RESORT
1421 Pacific Rim Highway, PO BOX 237, Tofino, BC  V0R 2Z0
Toll Free:
1.800.565.2322
   |  
EMAIL US
  |  
PacificSands.com
  |  
E-News Archives
Terms and Conditions

Offers are subject to their unique terms and conditions and availability at the time of booking. You are receiving this email because you are a past guest or subscribed through our website. Your privacy is important to us and we follow essential email security measures to ensure it. Thank you for allowing us to keep you informed about Pacific Sands and Tofino!
Unsubscribe